"An ERISA fiduciary must act with prudence, loyalty and disinterestedness, requirements carefully delineated in the statute."
– Langbecker v. Electronic Data Systems Corp., Case Number 04-41760, (5th Cir.)(2007).
Independent Services for Final Claim Appeals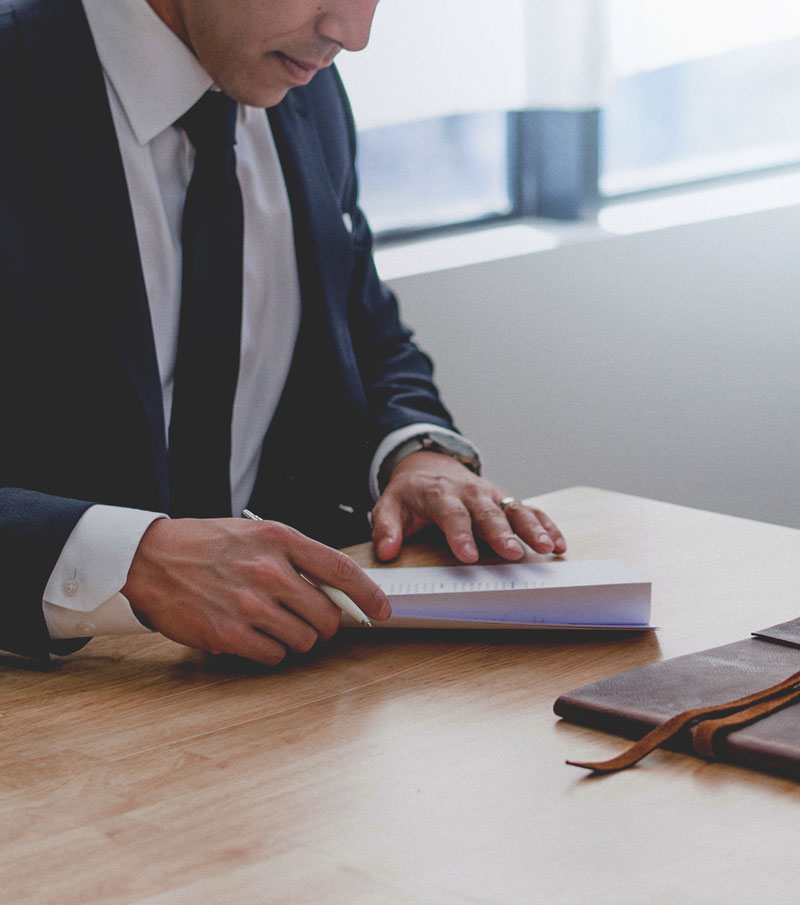 Claim Appeal Fiduciary Services, or CAFS, offers  independent fiduciary services, primarily, for self-funded employee benefit plans.  We have expertise in adjudicating final level appeals under both ERISA and non-ERISA governed employee benefit plans. CAFS' main areas of expertise are short and long term disability, medical, prescription drug, and dental appeals, though we can also handle pension and severance appeals.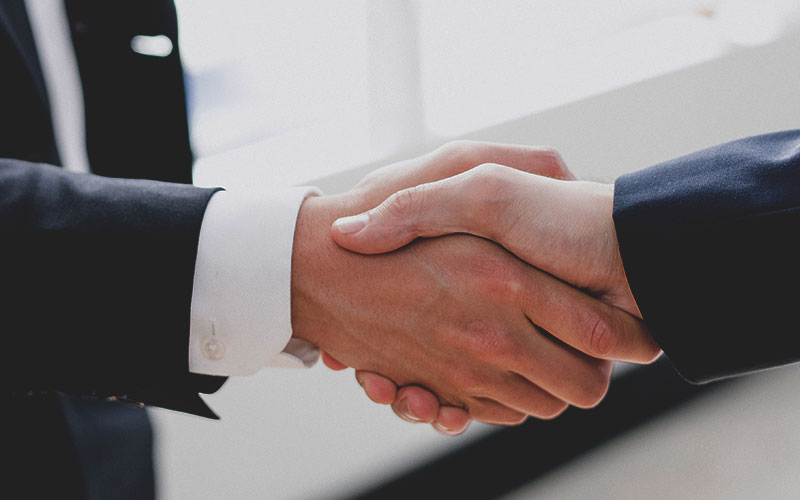 As an independent fiduciary, CAFS is a unique solution to substantially reduce risk, avoid conflicts of interest, ensure compliance with the rigors of ERISA, and improve the integrity and quality of processing final claim appeals for all concerned.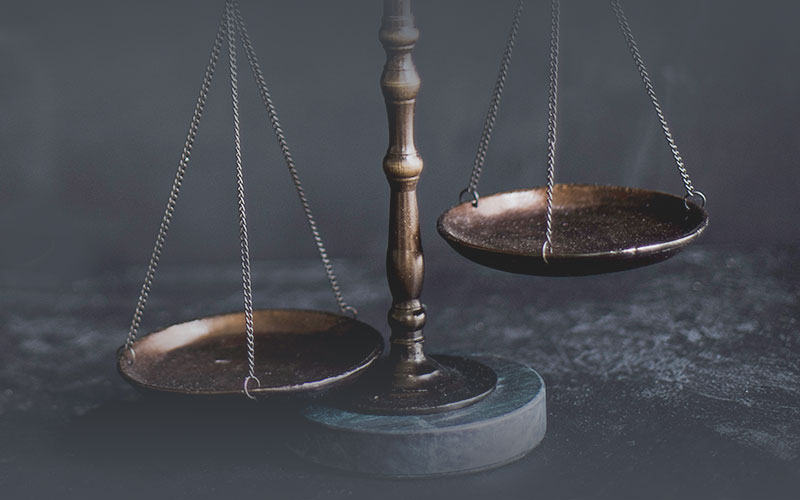 CAFS may act as a fully independent fiduciary to issue final level appeal determinations, or in an advisory capacity to offer recommended determinations for our clients. In either role, we maintain true independence throughout the entire decision-making process by maintaining no financial stake in the ultimate outcome of an appeal.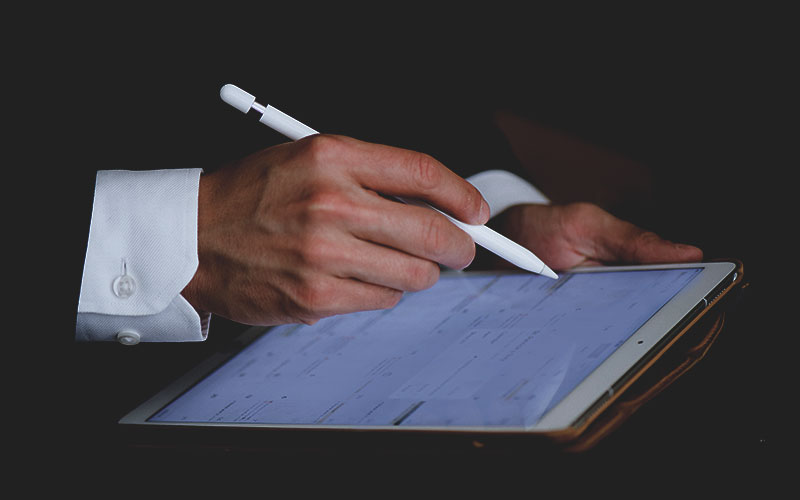 Unlike large third party administrators, CAFS offers a fully customized platform tailored to meet the individual needs of each of our clients.  We work with our clients to develop a platform that reflects the company's culture and core values.  Our processes ensure that every claim receives the individualized attention that it deserves.
CAFS' clients consist of both large and small companies spanning the economic spectrum, providing us with unique experience when handling final level appeals while remaining truly independent in the process.
Our services are particularly important for employers with self-funded benefit plans as CAFS provides autonomous decision making without deference to any previous determinations related to an appeal.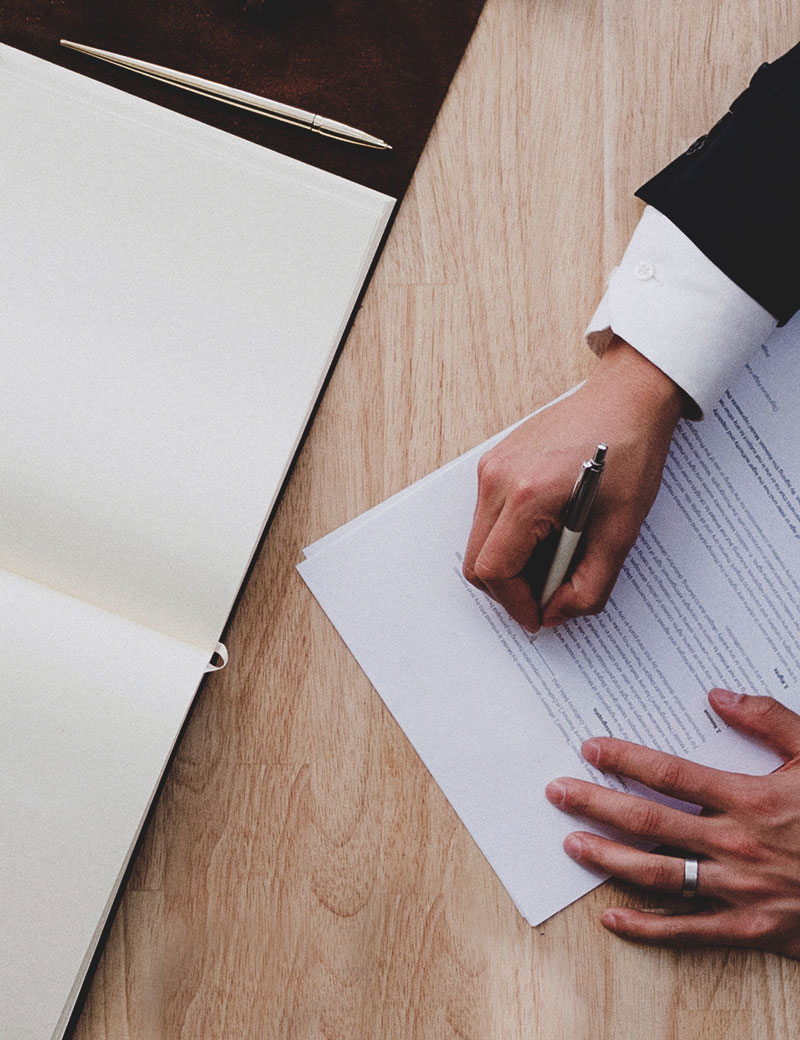 Claim Appeals
At CAFS, we handle all types of claims and appeals arising under ERISA governed employee benefit plans, with a specialization in medical and disability appeals. Our appeals process includes chronicling the claim history in great detail, precisely applying the controlling plan language, and meticulously reviewing and analyzing any underlying medical documentation. By approaching the appeals process with extreme attention to detail, and with no deference the prior decisions, CAFS maintains the highest levels of integrity and autonomy.
Medical
One of the largest source of appeals are those originating out of medical claims, including pre-service, post-service claims, and urgent care as well as prescription, dental, and vision claims. CAFS regularly administers medical appeals across the full spectrum, whether a decision is being appealed by a plan participant, or by a participant's treating provider. We work with a large network of highly qualified medical experts that can assist in reviewing appeals involving questions of appropriateness of medical services.
Disability
Disability claims are a frequent source of appeals received by benefit and pension committees of all types. CAFS handles both short-term and long-term disability appeals with a keen focus on a participant's ability to work within a given time frame in conjunction with the relevant plan language and documentation.  We will work with your employees to make certain they understand the type of information that is necessary to perfect their claims, and will strive to make the process as transparent as possible.
Pension and 401(k)
Appeals stemming from pension and 401(k) plans are a common occurrence that often involve technical issues such as accurate vesting and disbursement, actuarial calculations, and proper interpretation of the plan documents. CAFS is adept at handling all aspects of pension, 401(k), and other retirement plan appeals.
Severance
Whether arising from a reduction in force, change in control or and individual termination, CAFS has significant experience in administering severance claims.  Severance appeals can present complex issues, such as determining whether an employee has been constructively discharged, whether the termination was for cause, or whether the employee was offered comparable employment.  CAFS understands the complexities associated with these types of appeals, and has the expertise to ensure the correct decision while limiting any potential conflicts of interest.