Professionals and Professional Service
For CAFS, the driving force behind our effort is our professionals. Highly motivated, educated professionals are the norm. We believe that CAFS establishes a new standard for quality and capability as a result of the background of our claim analysts. CAFS only employs individuals of exceptional quality and integrity. Each is diligent, detail-oriented, trustworthy and hardworking.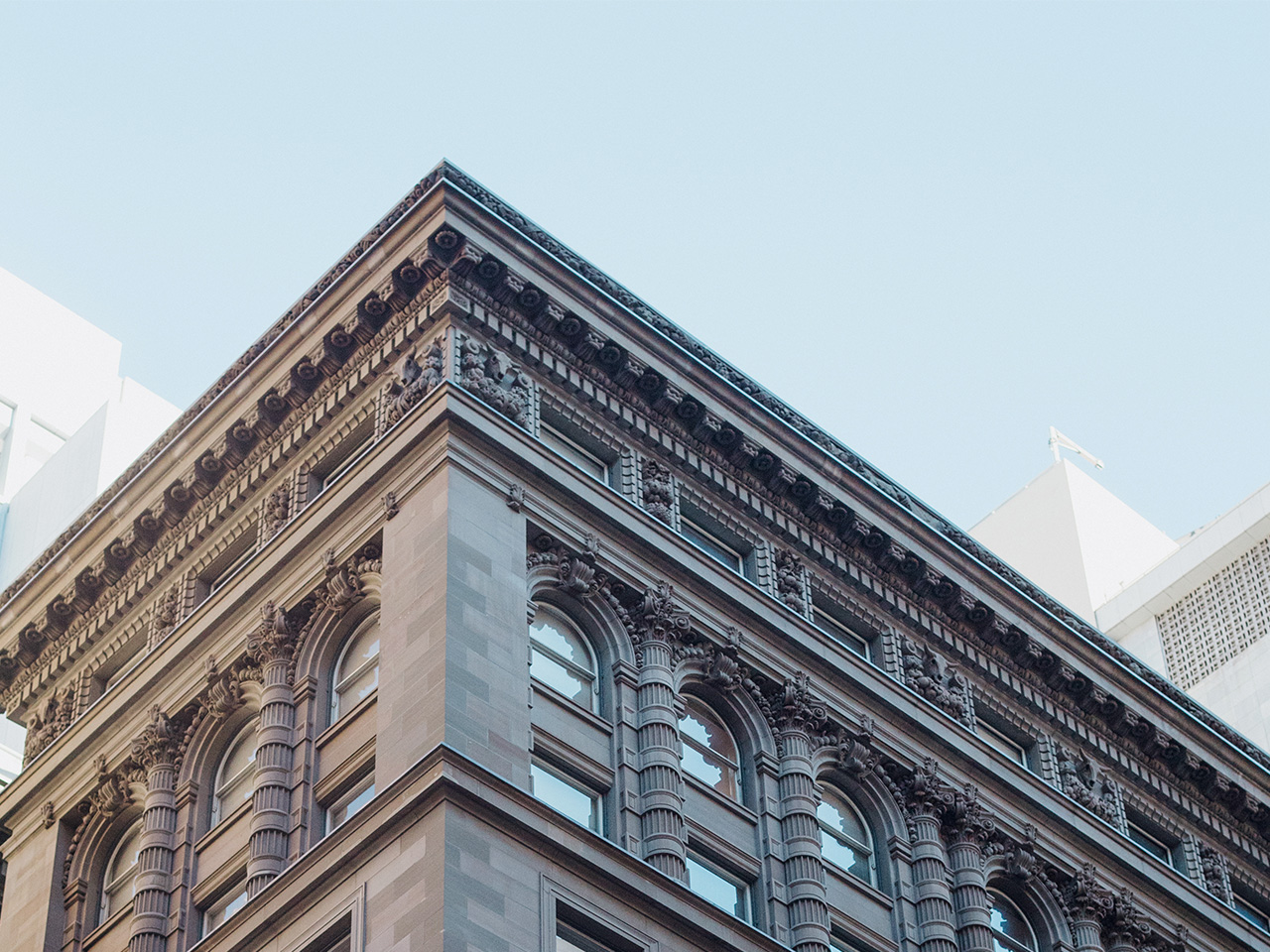 Many of CAFS employees have deep experience in plans and administration. This adds immediately to the value delivered to our clients in the review and assessment of ERISA-governed final claim appeals. It also means fairness to all concerned.
For more information on our professionals and their capabilities, please refer to the Contact page to contact us directly.
Please note that CAFS does not provide any legal brokerage, asset management or accounting services and does not hold or control any plan assets.